Professional Development
The NSN Network offers professional development in two formats to support employability skills instruction.
Workshop (Half-Day)
Designed for community and technical college faculty and administrators, our workshop covers the following topics.
Employers' perspective on in-demand employability skills
Embedding employability skills into existing courses
Developing scenarios to set the stage
Creating student activities that model essential workplace skills
Assessment and teaching resources
Workshops are offered as preconference events prior to state / national conferences and at community and technical colleges upon request. To host a workshop at your institution, please complete our workshop request form.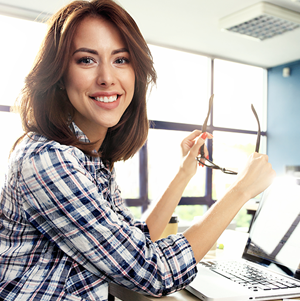 Online Course (5 weeks)
A cohort-focused facilitator-led online course provides training on methods and tools that can enhance employability skills instruction. This course is designed for faculty only and requires a time commitment of approximately 7 hours per week. Course completers receive a digital badge, certificate, and a small stipend. An outline of the course follows.
Necessary Skills Now: Integrating Technical and Employability Skills
Week 1:
Share employability skills from national reports and NSN's national industry advisors; participants report common employability skills identified by their industry partners and discuss challenges to teaching those skills.
Week 2:
Compare models of employability skills instruction. Share examples of varied approaches and discuss student outcomes, potential employer benefits/outcomes, and overall effect on skill development and mastery.
Week 3:
Deep dive into the integrated instruction model using skills matching and scenario development exercises. Participants draft scenarios for integrated lesson/project and identify employer partner(s) with whom to collaborate on future content development.
Week 4:
Discussion on key considerations for developing student activities that model workplace situations. Development of SLOs and teaching/learning activities for integrated lesson/project.
Week 5:
Discussion on selecting assessment strategies that promote learning. Participants draft assessment tool(s) to complete integrated lesson/project. Peer feedback on lesson/project draft.
Join the Network
mailing list
for updates on professional development opportunities.